View The ShowFlat @ Tembusu Grand & Get VVIP Discount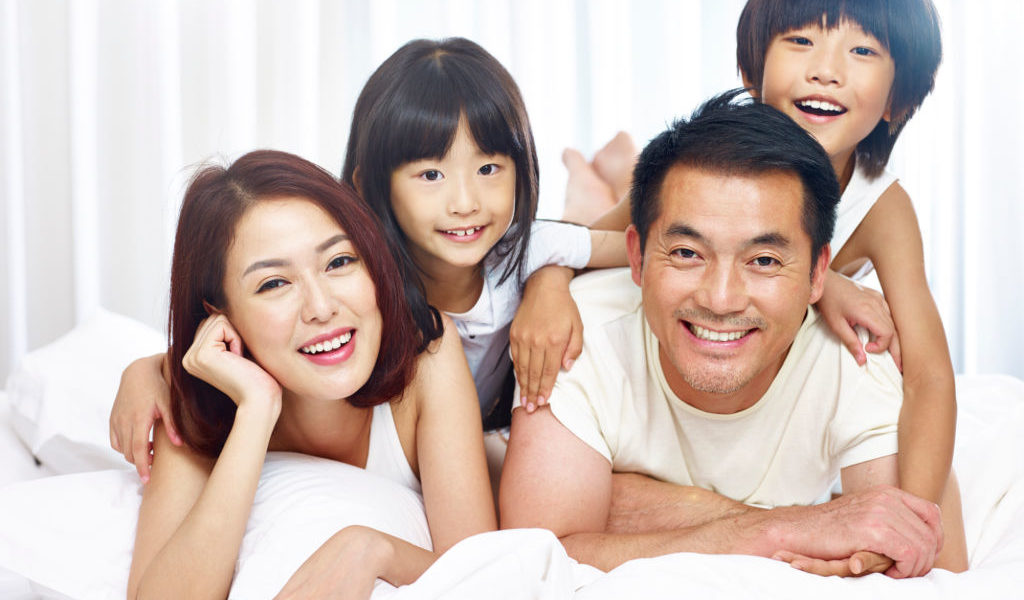 To ensure a smooth and secure transaction for the new launch condominium at Tanjong Katong, Tembusu Grand, it is crucial to engage only with the Official Direct Developer Team. The purchase of a unit involves various complex procedures and key factors that require expert guidance. You can trust that our certified and well-trained representatives are committed to delivering value and providing comprehensive assistance.
By choosing to work with the Official Direct Developer Sales Team, you will also benefit from the Direct Developer Discount without the need to pay any commission.
Please note that viewing of the Tembusu Grand ShowFlat is strictly by appointment only. To schedule a visit, kindly register through the form below, and our friendly representatives will get in touch with you as soon as possible.
Important reminder: To secure your preferred unit, please call +65 8666-6664 to tentatively reserve it before visiting the showflat. Units are selling fast, and allocation is based on a first-come, first-served basis. If you prefer to tour the showflat before making a decision, kindly schedule an appointment using the form below.
Book Appointment To View ShowFlat